THE DEAL WITH DESSERTS
By: Lee
Summer is coming (whisper it as we don't want to scare the sun away) and here at Swoope, we love that summer feeling. It means getting out of the office and indulging in some sweet treats.
From frappes and ice teas, to milkshakes and ice creams, we love a quick sugar hit to cool us down over the summer months.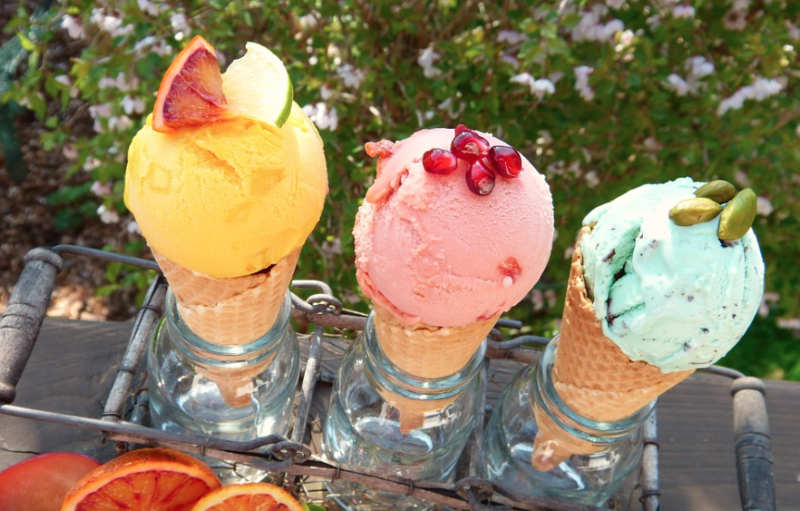 We are not alone. In fact, the British public licks its way through £1billion worth of ice cream every year and our passion for frappes has seen sales double over the past three years.
Brits are so passionate about desserts – especially in these summer months – that, regardless of allergies and intolerances, there is a little something for everyone on the menu. And dessert-only cafes have been popping up all over the place.
Luckily, we live in one of the best spots for desserts.
Birmingham has some amazing delectable dessert venues that everyone must try, and Swoope has made it our mission to help the people of this city get hold of the best naughty (and nice!) delights.
It is time to indulge Birmingham!
We will be sending out the best dessert deals from our venues via our app to help you keep cool as the temperatures heat up.
So if you fancy a 2 for 1 special, or up to 50% off one of your favourite desserts, then make sure you check your Swoope app daily.
Keep up with the latest dessert deals with Swoope. Download the app and start saving now.