HAVE YOU MET... THE GIN VAULT
By: Lee
Brits love gin. We would almost go as far to say that a G&T is something of a national drink for us. We are a nation of gin lovers and as spending on gin exceeds £1billion a year, we are not planning on giving up our favourite tipple soon. In fact, we bought so much gin in 2016 that it was labelled 'the year or gin'.
"The gin and tonic has saved more Englishmen's lives, and minds, than all the doctors in the Empire" – Winston Churchill
The perceived sophistication of gin has been attracting a younger crowd for a while now, with it becoming a common drink of choice for 18-34 year olds. Gin is now building quite the following in the Midlands.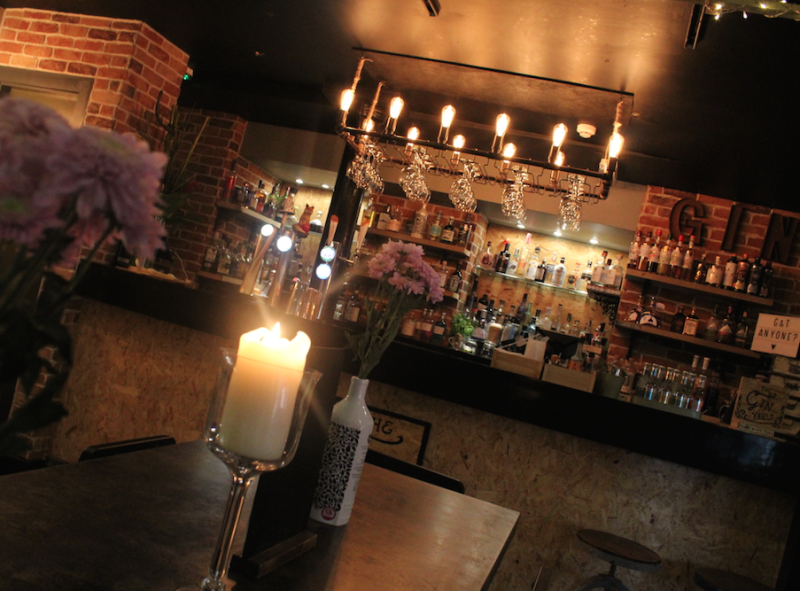 The UK is home to an impressive selection of gins, and most of them have found a home at Birmingham's spectacular Gin Vault. Situated off Broad Street and next to the canal, it describes itself as an "oasis of gin in the heart of the city", and there are an amazing 155 gins for you to try (just not all at once!)
Part of the Swoopos & Swoope App family from the start, the Gin Vault has built a fantastic reputation for not only its amazing range of gins, but for a great atmosphere and friendly staff (just check out some of the great reviews it has received so far).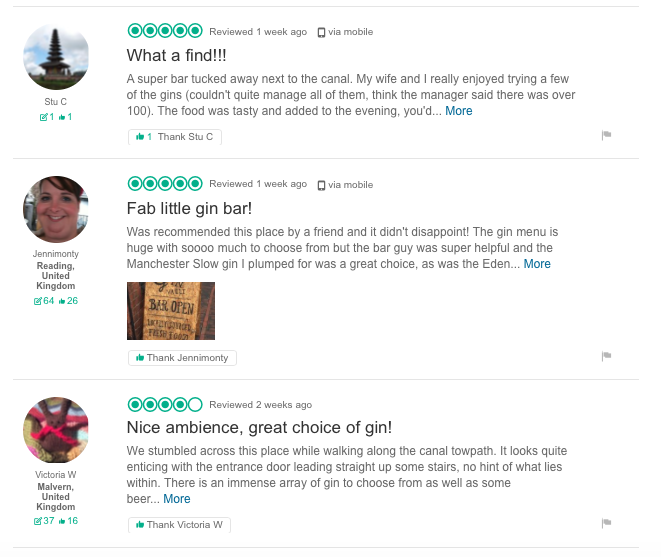 When you discover The Gin Vault, you feel like you have discovered something a little bit special, like a well kept secret. It can only be accessed by the canalside entrance, and its design is built around it's original incarnation as a cellar. Although in the early 1900s it was unlikely that the cellar hosted intimate live music acts!
We suggest you book yourself a table at this local gem. And don't worry if you don't love gin as much as we do, craft beers, ciders, spirits, and non-alcoholic drinks are also available. Tasty tapas is also available for those who need a nibble with their gin.
So head down to the cellar and say hi to manager Matt (and his loud shirts) and his amazing team. You won't be disappointed!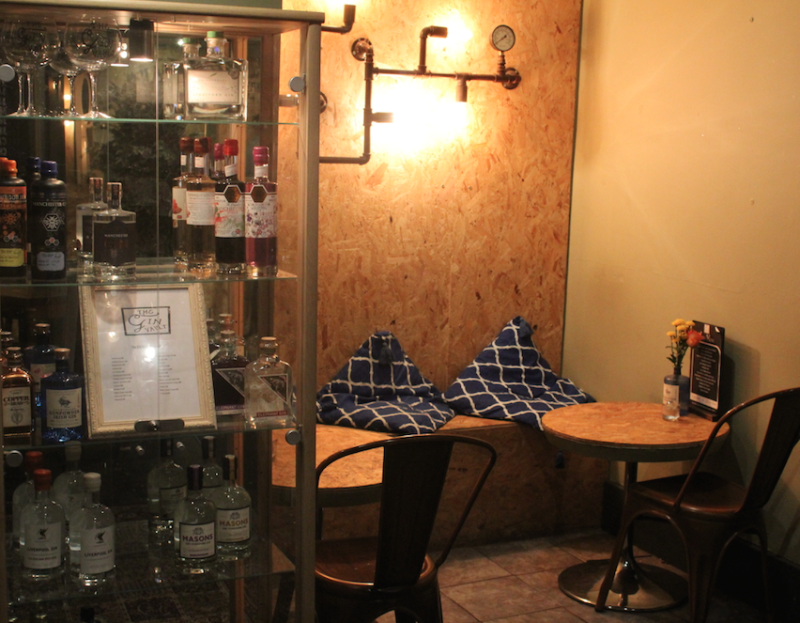 Want to know more about The Gin Vault?
Canalside Walk, Birmingham
07875 729169