HAVE YOU MET... AMANTIA
By: Lee
Española fever has taken over Birmingham with the arrival of Spanish restaurant Amantia on Bennetts Hill. If you dream of tapas and sangria, and authentic Spanish flavours and atmosphere, then this is the restaurant to visit!
Spain has always been a popular holiday destination with around 12 million people travelling from the UK every year for weeks of sunshine, beaches, good food and drink, and lovely people. However, for those of us who can't get away, or are suffering from post holiday blues, then heading over to this Spanish hotspot can help.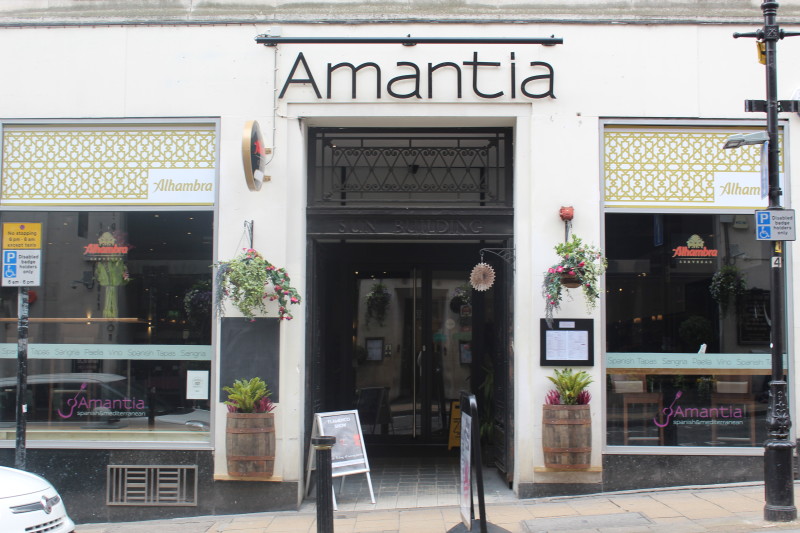 Family run and family friendly, Amantia offers authentic Spanish food as the ingredients come directly from Spain, and the menu is full of traditional dishes – with a little bit of innovation thrown in. Who doesn't love a classic paella? Vegetable, chicken, rabbit, seafood, or squid and black rice, you will never taste a paella quite like these.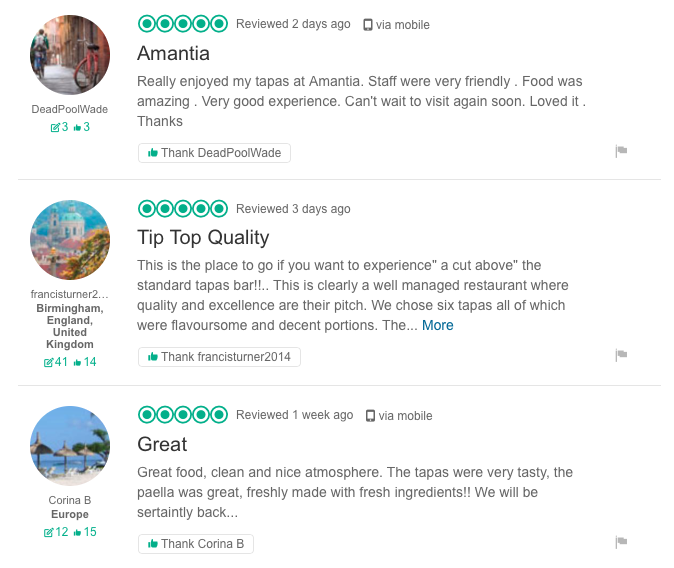 Owners Marta and Andrea are passionate about delivering an authentic Spanish experience and are amongst the friendliest restaurant owners in Birmingham! This passionate resonates in every mouthful of delicious food.
Amantia really is the Spanish delight of the city of Birmingham. They were recently shortlisted for the Best Spanish Restaurant Award at the Midlands Food, Drink & Hospitality Awards 2017.
Download the Swoope App and you can take advantage of some amazing exclusive deals at Amantia. From money off tapas favourites like Patatas Bravas (fried potatoes in a spicy sauce) and Chorizo al Vino (mini chorizo sausages cooked in red wine), to 2-4-1 deals on main courses, delicious Spanish delights are just a click away.
Get the taste of Spain you crave at Amantia.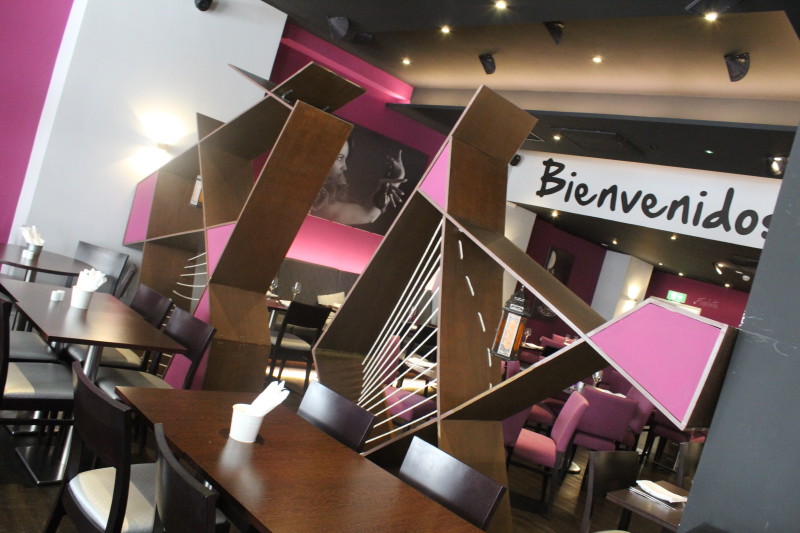 Want to know more about Amantia?
Bennetts Hill, Birmingham
0121 643 3647