HAVE YOU MET... SECOND CUP COFFEE
By: Lee
When Swoopos & Swoope App launched, one of our first partnerships was with the Second Cup Coffee company. You will often find our own staff swinging by Birmingham's own Second Cup Coffee on New Street. It has become a firm favourite when we need a caffeine hit or a sneaky sweet treat.
Proving that coffee is still king wherever you are in the world, Second Cup Coffee shops can be found in 29 countries around the world. In just a few short years, British coffee drinkers have been embracing the brand in London, Birmingham, Cardiff, Manchester, and beyond.
Whilst tea consumption has seen a surprising drop in the UK over the years, our love affair with coffee is still going strong, and this is evident from the number of customers stopping off at Second Cup Coffee establishments around the world.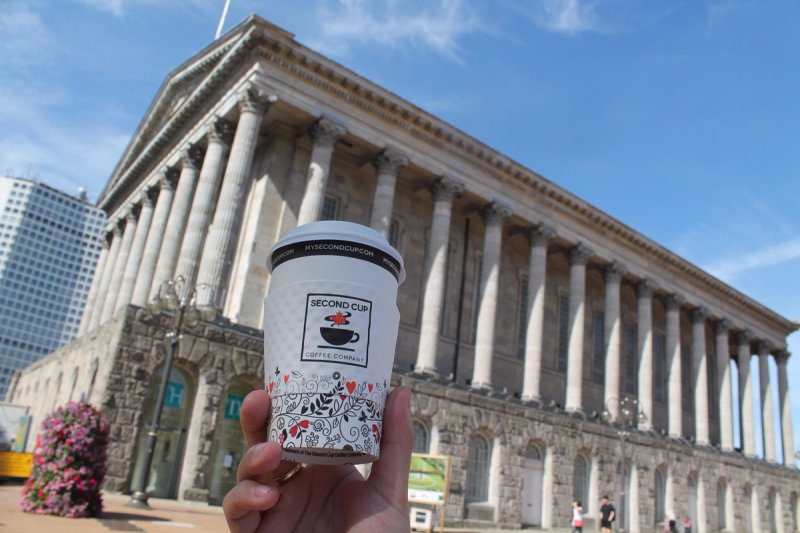 Born in Canada with the mission to become a leading global premium café brand, Second Cup Coffee's growth has been anything but slow. The quality of coffee and delicious food has attracted a lot of attention and a strong following.
Bright, light and modern design has become synonymous with the brand, and every Second Cup Coffee shop (including Birmingham's New Street café) offers a great place to escape your busy life.
Those with the Swoope App can choose from exclusive coffee blends, premium teas, juices, iced drinks, sandwiches, salads, and naughty treats, and skip the queues to pick them up!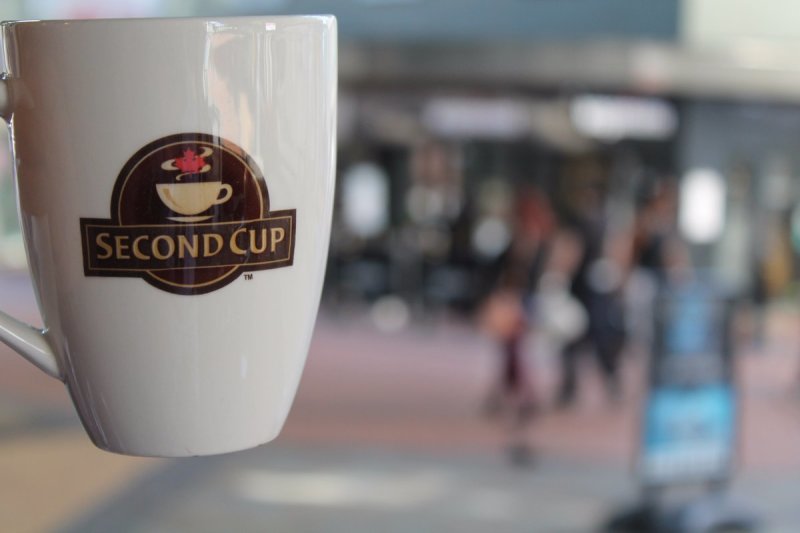 Want to know more about Second Cup Coffee?
64 New Street
Birmingham, B2 4DU
(0121) 616 2444